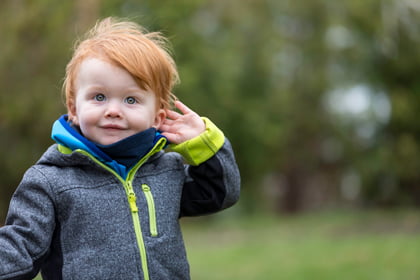 Thank you for visiting our website.
We are excited to have opened Willow Tree Nursery in Kirkwall to provide high quality childcare options for families throughout Orkney. I hope you find the information you require on this site but please also get in touch using the relevant links if you have any questions at all.
Cathy Smith
Registered Manager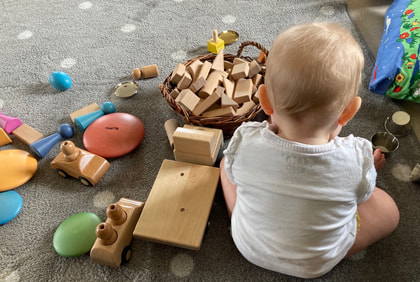 Opening Hours
We operate all year round except for Orkney islands Council public holidays.
Tuesday
8:00 AM - 5:30 PM
Wednesday
8:00 AM - 5:30 PM
Thursday
8:00 AM - 5:30 PM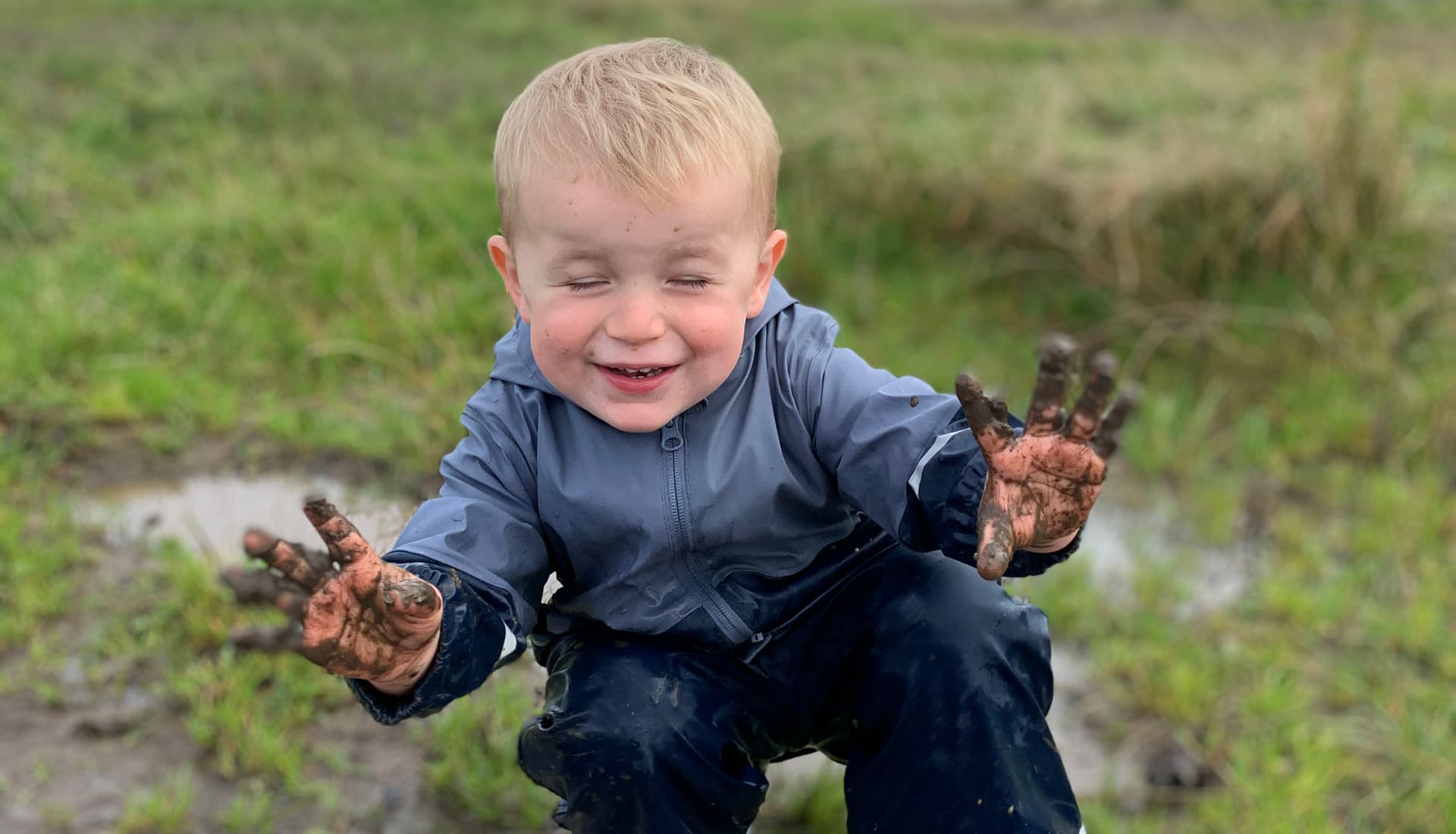 For children 6 months
to 3 years of age
We believe that all learning is rooted in a child's early experiences and activity. By providing stimulating play spaces, developmentally appropriate experiences and sensitive interactions, nurseries like ours can provide support for every individual to flourish.