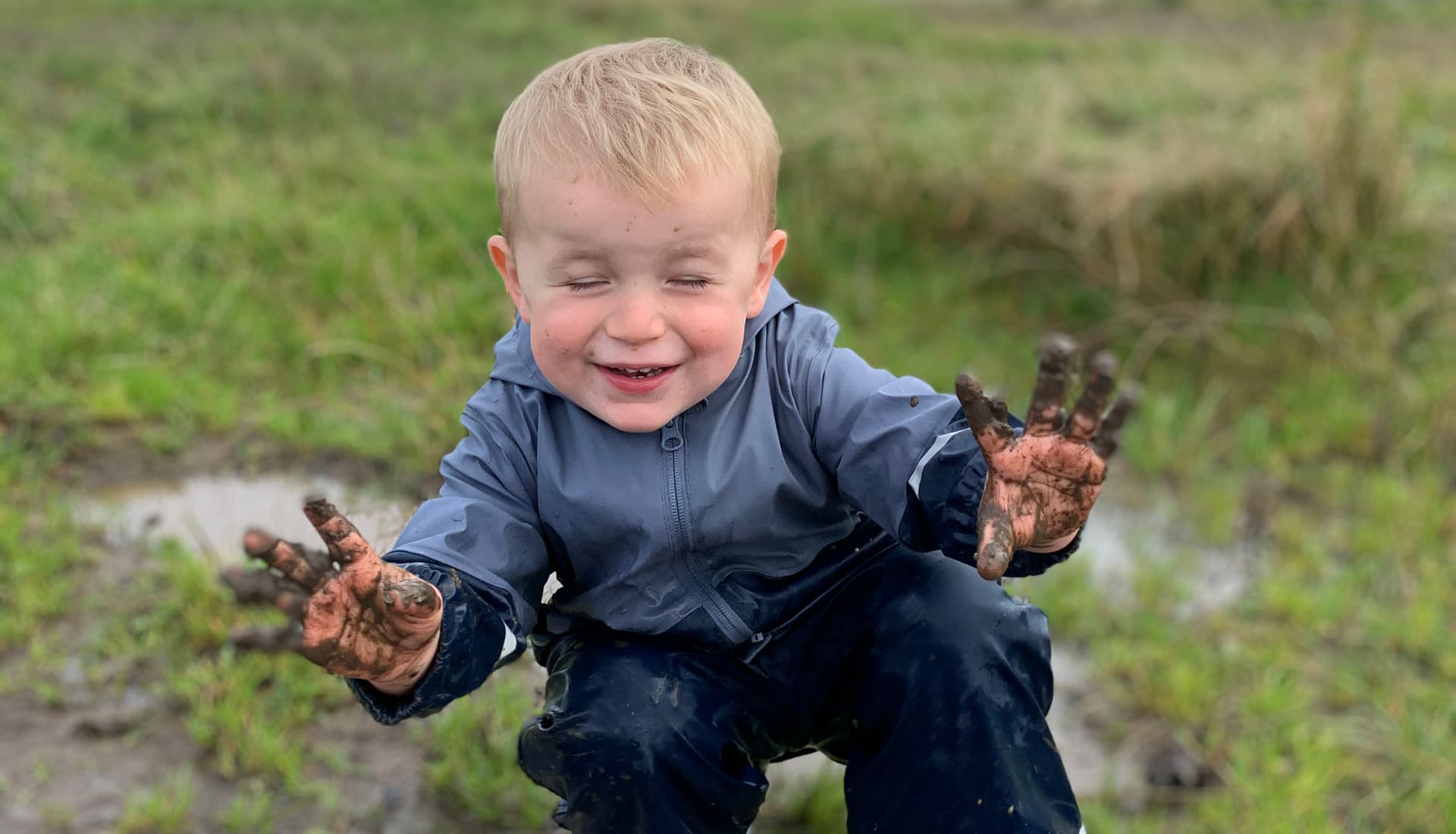 Striving to provide a homely environment where children thrive and families can be assured that their child is loved and well cared for.
At Willow Tree Nursery we value children as unique individuals who are naturally curious and eager to learn from the world around them. Warm, caring relationships built upon trust and respect are at the heart of our philosophy. Every family, baby, young child or parent that we have the pleasure of meeting is unique and we will strive to attune to each family's feelings, needs and wishes to ensure we provide the best possible care.
We believe that all learning is rooted in a child's early experiences and activity. By providing stimulating play spaces, developmentally appropriate experiences and sensitive interactions, nurseries like ours can provide support for every individual to flourish.
To create a warm, safe, happy place that meets the needs of the community it serves.
To value parents and carers as their child's most important other and together, celebrate learning and development.
To build genuine positive relationships with children and their families and connections in our wider community.
To communicate effectively and be honest and sincere.
To value play and provide rich, developmentally appropriate experiences in a well-resourced, homely, stimulating environment both indoors and out.
To listen to children, value them as individuals and celebrate what makes us all unique.
To continually evaluate what we do and encourage all staff to develop and remain curious so we can strive to provide excellent care and early education at Willow Tree Nursery.
Opening Hours
We operate all year round except for Orkney islands Council public holidays.
Tuesday
8:00 AM - 5:30 PM
Wednesday
8:00 AM - 5:30 PM
Thursday
8:00 AM - 5:30 PM