Nursery Manager
Cathy Smith
Cathy has overall responsibility for the leadership and management of the setting and is the registered manager with the Care Inspectorate.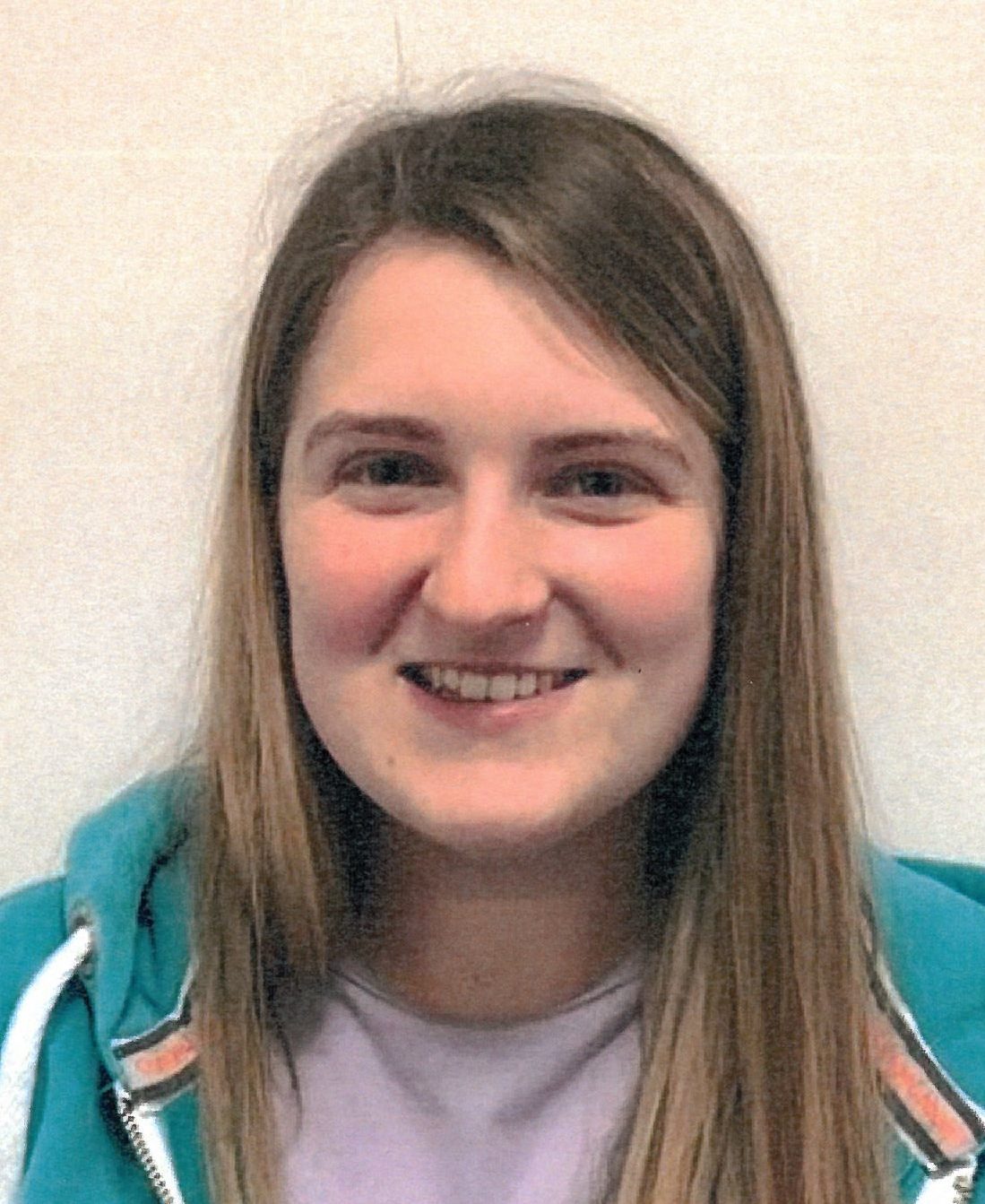 Lead Early Years Practitioner
Lorna Lawrance
Lorna is our full time Acting Lead Early Years Practitioner.
. Lorna leads the team of practitioners in the room with the responsibility for ensuring high quality provision.
Each of the playrooms is staffed with Early Years Practitioners to meet ratios set out by the care inspectorate. Your family will be allocated a key member of staff who will act as your child's key worker and get to know you and your child.
We also have a part time Early Years Support Worker who provides additional support at key times of the day and an Administration Assistant who works each morning.